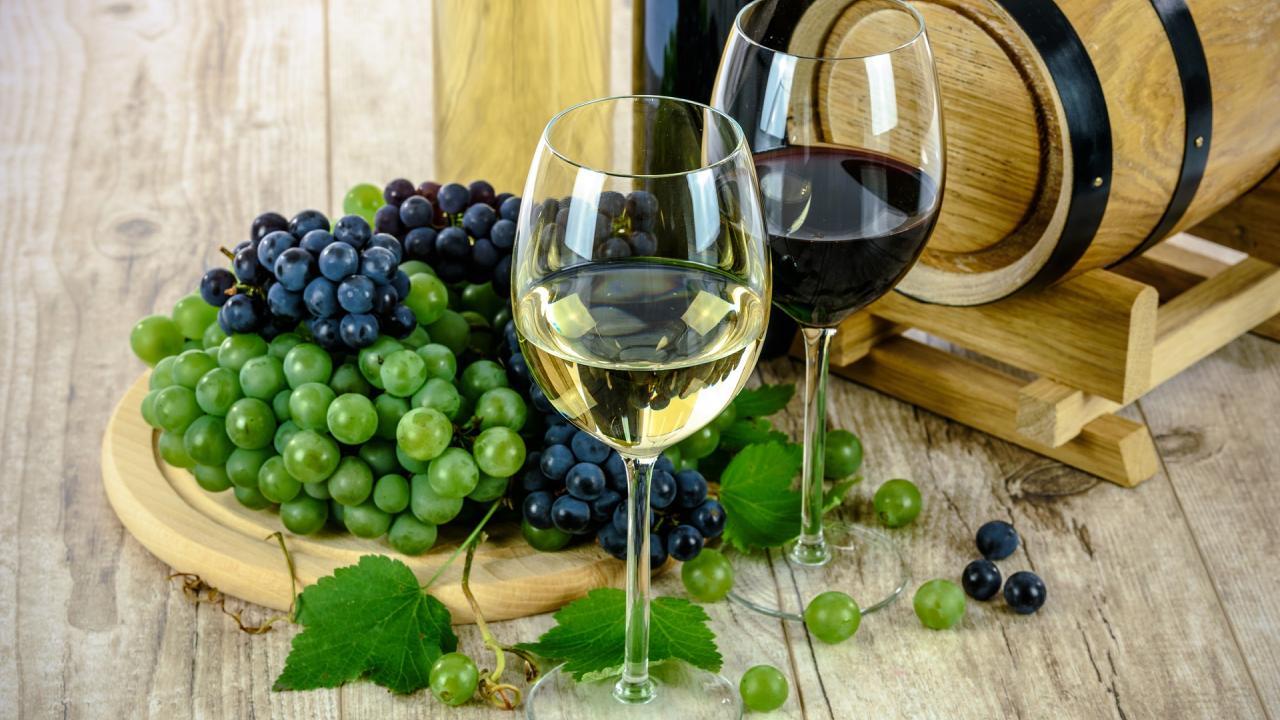 What:
Presented by UC Davis Executive Education at the Graduate School of Management and the Department of Viticulture & Enology, the UC Davis Wine Executive Program is uniquely designed to teach the fundamentals of winemaking and management skills necessary to be profitable in today's challenging and dynamic wine industry. Sessions are tailored to help industry leaders grow their businesses by expanding on such topics as building one's financial acumen and expanding a company's current marketing and branding strategies. In addition, participants will be exposed to the latest state-of-the-art technologies and processes for making and selling wine as demonstrated in the world's first LEED platinum winery at the UC Davis Department of Viticulture and Enology.
Participants will develop relationships with other key wine industry leaders that will continue long after the program ends. Nearly 1,000 wine industry executives
have attended this unique and informative program over the past seventeen years. Join them by registering today!
Website:
https://gsm.ucdavis.edu/wine-executive-program
Host:
Graduate School of Management and Department of Viticulture & Enology