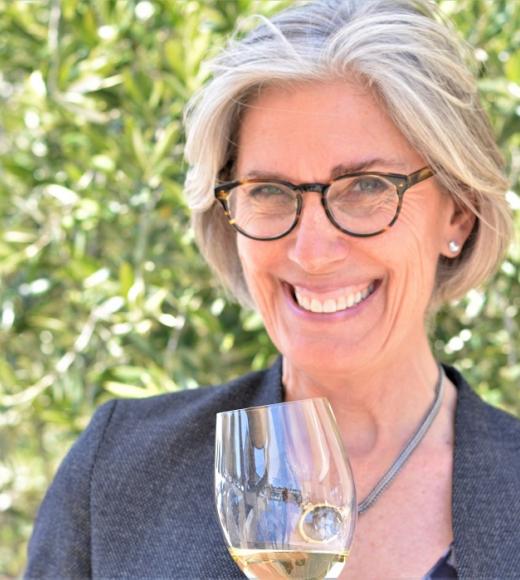 Suzanne Chambers
Unit

Chambers & Chambers Wine Merchants California/Hawaii
Bio
A native of California and the daughter of a commercial pilot with a passion for wine, Suzanne developed an appreciation for all things vinous and travel at an early age. In the mid-1960's, Suzanne's father and co-founder of C&C began flying to France regularly, frequently visiting Burgundy to explore his passion. During this time, Suzanne spent her senior year of high school abroad in Switzerland sharing her father's wine adventures whenever she could. Shortly after Suzanne returned home, at age 18 their partnership began. 
Armed with a passion for Burgundy and Jack's philosophies of "99% of life is showing up, Life is Choices, and Chase Your Dreams" they established a small portfolio of producers - many of whom they still represent today. With bookkeeping help in the beginning from Suzanne's mother - Jack's wife - Barbara Chambers and deliveries by Jack Chambers Jr. - the foundations of a family business were laid, making way for the portfolio Chambers and Chambers represents today which includes some of the greater estates from the US, Europe, South America, New Zealand and Beyond. 
50 years after the inception of a dream, Suzanne still travels annually to meet with longtime friends and winery partners. She is now joined by her daughter, Savannah Chambers Turley, representing the third generation of Chambers and Chambers. 
In addition to being the president of this successful enterprise, Suzanne works closely with the Napa Valley Community Foundation,  Napa Valley Land Conservancy, and other philanthropic endeavors promoting food security, equity, and education. Suzanne lives in St.Helena, California with her husband of 32 years, Larry Turley, of Turley Wine Cellars. The couple has four daughters, sixteen chickens, two cats, and a dog.