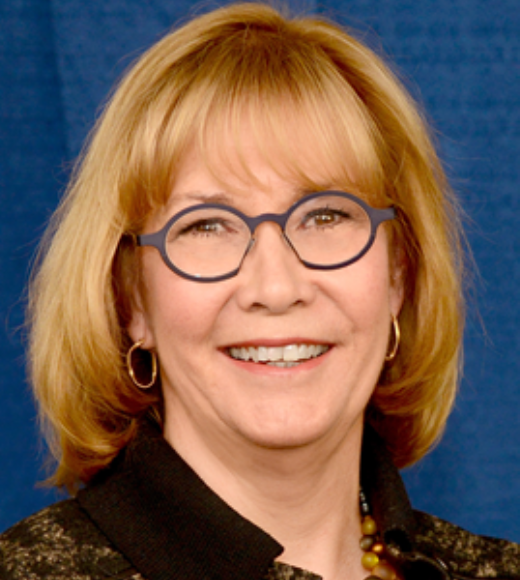 Robbee Baker Kosak
Unit

Fannie and John Hertz Foundation
Bio
Robbee Baker Kosak is president of the Fannie and John Hertz Foundation, an institution committed to providing support to top PhD students in the physical, biological and engineering sciences.
She has had an extensive career in university administration and non-profit leadership. Prior to assuming the presidency at Hertz in June 2015, Kosak was vice president of university advancement at Carnegie Mellon University where she led the university's first billion dollar, global fundraising campaign. During her 15 years at CMU, she led significant growth in global brand awareness, alumni engagement, and philanthropy.
Kosak is a member of the International Women's Forum, is a founding member of the American Middle East Institute, and serves on the Executive Leadership Board for the Dept of Viticulture and Enology at the University of California at Davis. She is also a member of the Duquesne Club and the Castlewood Country Club. She resides in Pleasanton, California with her husband, Tom, principal of Kosak Design.