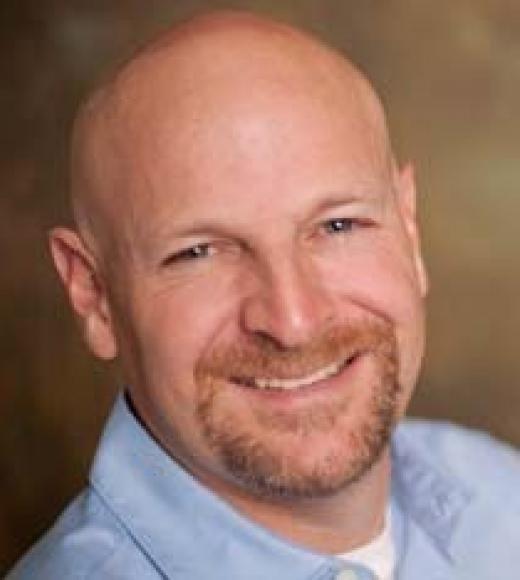 Peter Byck
Unit

Winery Exchange and TradePulse
Bio
In 1999, Peter Byck co-founded Winery Exchange, the only full-service, private brand beverage alcohol company that sources beer, wine and spirits for major retailers in the U.S. and abroad. The company's portfolio of brands includes Our Daily Red and Orleans Hill, the leading USDA-certified organic and sulfite-free wines, which allow sulfite-sensitive consumers to enjoy great wine. The newest addition to the Winery Exchange brand portfolio is Chronic Cellars, an edgy, up-and-coming brand that is a phenomenon in the market place that resonates with millennial consumers.
Before co-founding Winery Exchange, Peter served as VP of Strategy & Business Development for Golden State Vintners. Prior to GSV, Mr. Byck was CEO of Applied Scanning Technology, a software and scanning company focused on the industrial automation of the forest products industry. Mr. Byck was also a Senior Consultant for the LEK Partnership, a global strategic management consulting firm in Sydney, Australia. At LEK, he developed a sales, marketing, export, information systems, and production strategy for Southcorp Wines, the largest winery in Australia. Mr. Byck has also been a software engineer developing electronic data-interchange (EDI) systems for retailers with AT&T and Levi Strauss.
Mr. Byck is also the President and CEO of TradePulse, the leading provider of strategic information services to the beverage alcohol industry. TradePulse offers a family of Cloud-based applications for the wine and spirits industry including depletion data and reporting, Nielsen scan data, pricing management, CRM, and trade promotion management.
Mr. Byck holds an MBA from The Wharton School at the University of Pennsylvania, and a BS in Computer Science and Math from the University of California at Davis. He was raised in Sonoma County in the heart of California's wine country, and his family owns and operates Paradise Ridge Winery in Santa Rosa, CA, where Peter sits on the Board of Directors.