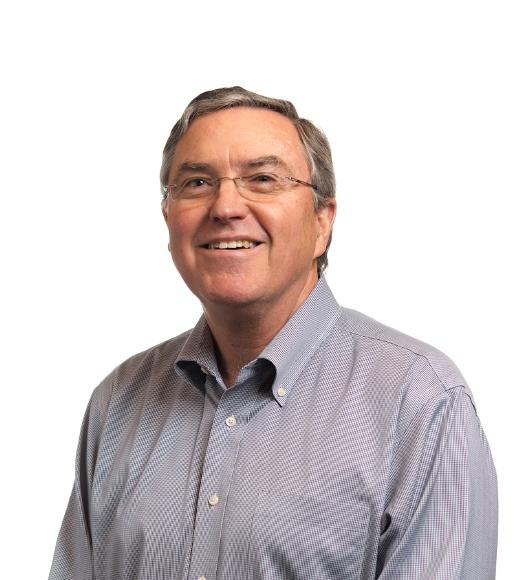 M. Andrew Walker, Ph.D.
Awards

Emeritus Louise Rossi Endowed Chair in Viticulture and Enology
2152 Robert Mondavi Institute - North
Bio
Ph.D., Genetics, University of California at Davis
Research
Dr. Walker has been a faculty member of the Department of Viticulture and Enology since 1989, the same year he began breeding grapes. His research program focuses on developing new rootstocks with resistance to fanleaf, dagger and root-knot nematodes and phylloxera. His lab studies the genetics of resistance to these pests, their genetic diversity and aggressivity, and host/pest interactions of these pests with grape species. Dr. Walker's lab is also actively involved in breeding table, raisin and wine grapes for resistance to Pierce's disease and powdery mildew. Lab activities include classical breeding and inheritance studies, the development of rapid resistance assays, field trials of promising rootstock and scion selections, DNA marker analysis and mapping, and genetic engineering. He teaches two parts of a three-quarter course, Viticultural Practices VEN 101A and B, which instructs students in rootstock and scion selection and identification, propagation practices, pruning and training, trellising, and vineyard development. He also serves as Chair of the Horticulture and Agronomy Graduate Group, which administers the M.S. degree in Viticulture and all applied plant programs. Dr. Walker received his Bachelor's in Botany in 1975, a Master's in Horticulture/Viticulture in 1983, and a PhD in Genetics in 1989 from the University of California, Davis. In November 2000, he was appointed the Louis P. Martini Endowed Chair in Viticulture.