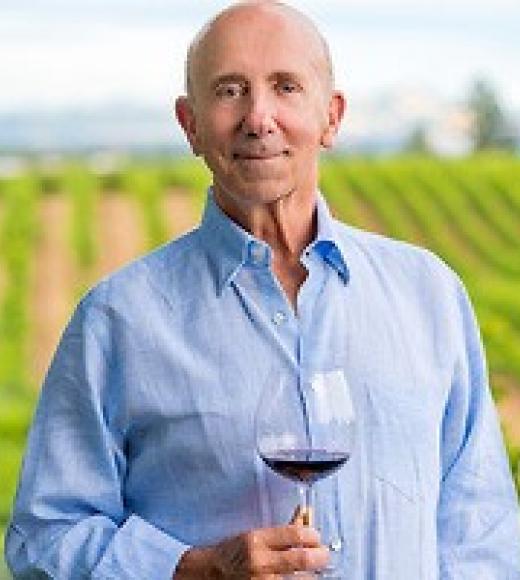 Lynn Fritz
Bio
Mr. Fritz developed the concept of third-party logistics, and outsourced supply chains during his 30-year career as Chairman and CEO of Fritz Companies, Inc., which enabled this small San Francisco customs brokerage company to expand to 120 countries and 11,000 employees. It went public in 1992, and was sold to UPS in 2001. Mr. Fritz now leads LynnCo, a domestic third-party logistics company headquartered in Tulsa, Oklahoma.
He also is the Owner and General Manager of Lynmar Estate Winery, a 100-acre property located in Sebastopol in West Sonoma County. Lynmar produces approximately 12,000 cases a year of Pinot Noir and Chardonnay. Lynmar owns and internally farms all of its own vineyards and produces all its wine from its gravity flow winery on the property.
He serves on the board of the Exploratorium. He was formerly on the Board of Trustees of Georgetown University and Pepperdine University, and was awarded Honorary Degrees from Drexel University and Pepperdine.
He received a BA from Georgetown University, and JD from Lincoln School of Law.