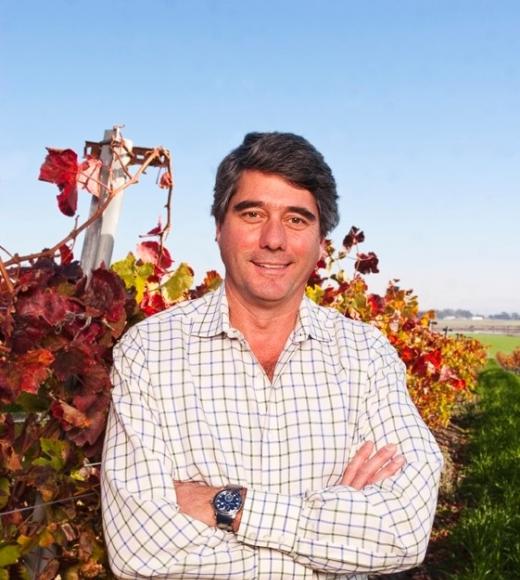 Jeffrey B. ONeill
Position Title

Chief Executive Officer
Unit

O'Neill Vintners & Distillers
Bio
Jeffrey B. O'Neill is Chief Executive Officer of O'Neill Vintners & Distillers, a large distiller and vintner located in California's Central Valley. The winery crushes approximately 160,000 tons of California grapes annually, and is the sixth largest winery by volume in the state.
Mr. O'Neill attended the University of the Pacific Eberhardt School of Business and Public Administration and earned a B. S. in 1978. He entered the wine business in 1980, and founded Golden State Vintners with a group of venture capitalists in 1985. Mr. O'Neill was CEO of Golden State Vintners until its sale in 2004.
In 2011, O'Neill launched the luxury wine producer, Ram's Gate in the Carneros region of Sonoma County which specializes in ultra premium Pinot Noir and Chardonnay.
Also, he founded XTANT Wines to produce Napa Cabernet in 2000.
O'Neill's industry activities include past Chairman of the California Wine Institute, current Chairman of The Presidents' Forum of the Distilled Spirits Industry, past Chairman of the Board of Directors of Woolf Farms, a 125,000 acre farming conglomerate, and a member of the YPO.
In 2005, Mr. O'Neill was elected to the Board of Visitors and Fellows at the University of California Davis Department of Viticulture and Enology. He also serves on the Board of Summer Search, a national leadership development program for low-income high school students providing support and funding beginning in high school through college.