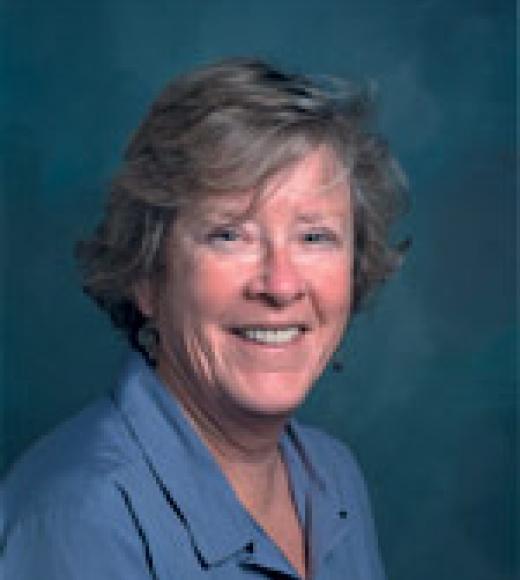 Ann C. Noble, Ph. D.
Position Title

Professor and Sensory Scientist/Flavor Chemist
Bio
Retired November 25, 2002

Dr. Noble is busy giving short courses in the US and internationally, participating at national and international meetings in the areas of Wine, Sensory Science or Sensometrics and being a wine judge. She says she is working up the energy to write a book on Wine Sensory evaluation.

She is still involved with the Wine Aroma Wheel , selling tee-shirts and wine aroma wheels www.winearomawheel.com and giving seminars on wine tasting.

Since retirement, she has hiked or backpacked in Australia, California and New Zealand and looks forward to hiking in the mountains and gorge scrambling in summer and cross-country skiing in winter.