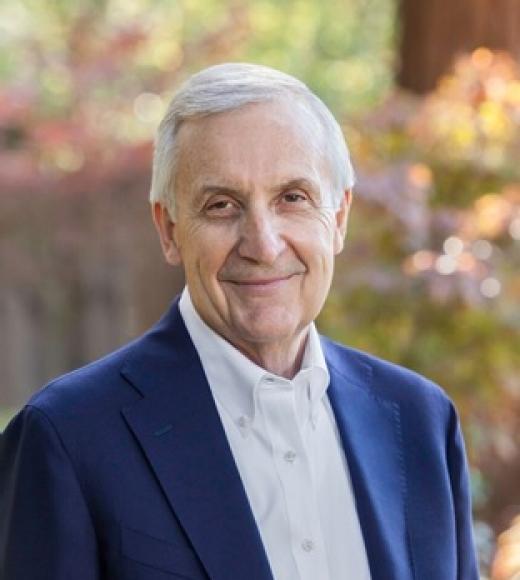 William Traverso
Position Title

Wine Retail Consultant and Professional Wine Judge
Bio
William "Bill" Traverso is a wine retail consultant, and professional wine judge with over thirty-five years of experience. He has more than three decades of wine competition experience both as a judge and competition chairman, and was a past member of the Sonoma County Harvest Fair Board of Directors serving as President and as Chairman of the Professional Wine Judging Competition.
He is also a Member of Santa Rosa Junior College's Wine Studies Advisory Committee whose function is to oversee curriculum in the areas of wine marketing and is currently serving on the board of the Santa Rosa Junior College Foundation. For over thirty years, Traverso has been an adjunct faculty member at Santa Rosa Junior College teaching classes on the Wines of Italy, Professional Wine Judging and Wine Marketing and Sales.
Traverso has led food and wine tours throughout the major wine growing regions of Italy.
A native of Sonoma County, Bill has a B.A. and teaching credential from the University of San Francisco.