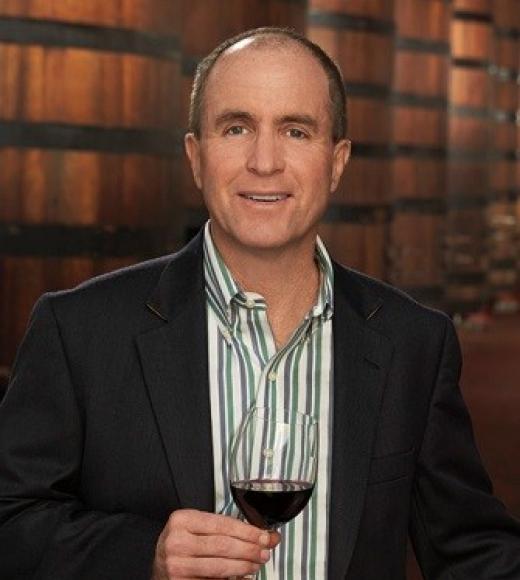 Tom Smith
Position Title

Vice President
Bio
E. & J. Gallo Winery
Modesto, California
Tom Smith is Vice President, Winegrowing, at the E. & J. Gallo Winery. Gallo's Winegrowing group is accountable for grape growing, grower relations, winemaking, and spirits making for Gallo in California's Central Valley and internationally. Also under the purview of Gallo's Winegrowing group is viticulture, enology and chemistry research, which focuses on product innovation as well as moving the state of the art forward in grape growing and winemaking. Much of the success Gallo has achieved since its founding has been from fruit borne from its research commitment.
Prior to Gallo, Tom was Chief Winemaker for Delicato Vineyards, from 1994 to 2002, helping to set the direction for a winery which won the Best USA Wine Producer at the International Wine & Spirits Competition in London for the first time in 2001.
Earlier in his career, Tom was Winemaker and Production Manager for Hess Collection Winery in Napa, including during its construction and startup, and Assistant Winemaker at Callaway Vineyards and Winery in Temecula and Freemark Abbey Winery in St. Helena.
Tom is an active member of the grape growing and winemaking community, volunteering now and in the past for the American Vineyard Foundation, the National Grape and Wine Initiative, the Napa Valley Wine Technical Group, the American Society for Enology and Viticulture, and the Wine Institute Technical Committee. Tom was President of the American Society for Enology and Viticulture in 2005.
Tom earned his MS in Food Science at the University of California, Davis in 1984, after graduating from Harvey Mudd College in Claremont, California, in 1980, with a BS degree in Chemistry.
Tom and his wife, Krista, live in Oakdale and have two children, Patrick and Gavin.