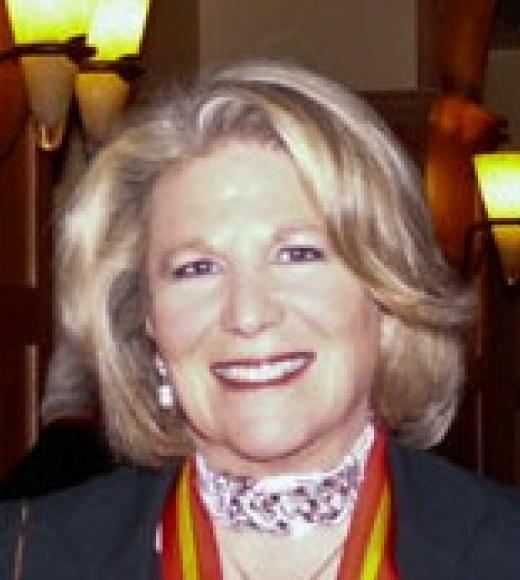 Piper Cole
Bio
Piper Cole is the former Vice President, Global Public Policy of Sun Microsystems, Inc. She was responsible to Sun's Executive Committee and Board of Directors for the development and execution of Sun's Public Policy Agenda and led Sun's Public Policy Department Worldwide, often chairing cross-company efforts to achieve policy wins.
She currently shares her passion for cooking and entertaining as CEO of Colbrook Kitchen, a curated e-commerce store selling high design, high functionality tools for the home cook that make cooking easier and more fun, with better results.
Piper served on the Board and the Executive Committee of the Peninsula Jewish Community Center, was the first woman president of Lawyer Friends of Wine of San Francisco, and is a co-founder and served as Grand Sénéchal of the Sous-Commanderie de Silicon Valley of the Confrerie des Chevaliers du Tastevin. She currently serves on the Board of Friends of the Cameo, on the Napa Valley Board of Advocates of Planned Parenthood Northern California, and on the Executive Leadership Board of the U.C. Davis School of Viticulture and Enology.