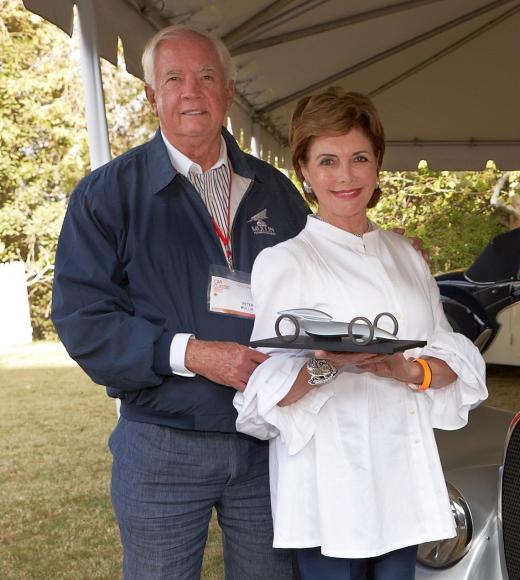 Peter Mullin
Unit

M Financial Holdings Incorporated
Bio
Peter Mullin is the co-founder and Chairman of the Board of M Financial Holdings Incorporated (M Financial), a national reinsurance company and network of independent firms which serves the financial and life insurance needs of corporations, executives and affluent individuals. Mullin is also Chairman of Mullin| Barens| Sanford Financial, an independent executive benefits and solutions provider and a member of M Financial Group. Peter has consulted on executive compensation and benefit issues for more than 30 years for public and privately held firms across a variety of industries, including many Fortune 500 companies.
Peter serves on the Board of the Art Center College of Design; Guggenheim Foundation Advisory Board; Occidental College, St. John's Hospital and The UCLA Foundation Board of Trustees. He is Chairman of The Music Center Foundation of Los Angeles, as well as past Chairman and current member of the Board of Visitors of the John E. Anderson Graduate School of Management at UCLA, Chairman of the Peter Mullin Automotive Museum Foundation and Chairman of the Petersen Automotive Museum. He is also President of the American Bugatti Club. Peter earned his Bachelor of Arts in Economics from the University of California at Santa Barbara.
For much of his life, Peter has had a great love of 1930s French cars with their curvaceous, custom built bodies. After his first sighting of a Delahaye, he was smitten. He began to collect, restore, show and even race some of these great French "beauties." His passion soon gave way to a cause – the preservation of the classic French automobile. The Mullin Automotive Museum serves as a legacy that captures and preserves a historic movement embodying both sublime style and superb engineering.