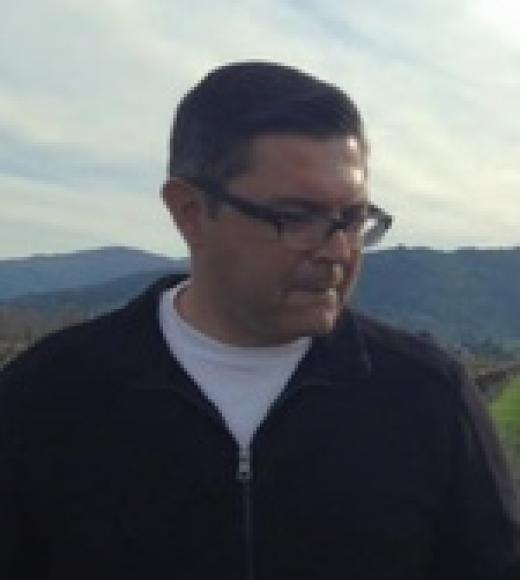 Kaan Kurtural, Ph. D.
Position Title

Associate Specialist in Cooperative Extension in Viticulture
Bio
Research
Dr. Kaan Kurtural joined the department November 2015 as a new Cooperative Extension Specialist in Viticulture. Dr. Kurtural's research focuses on three main parts with short and long-term outcomes:
1) improving production efficiency in vineyards by applying principles of canopy and crop load management using vineyard mechanization and applied water amounts;
2) identifying quality improvement traits in berry composition by translating fundamental research into applied production practices in vineyards;
3) evaluating alternative methods of control invasive species in vineyards.
Selected Publications
M.W. Fidelibus, S. Vasquez and S.K. Kurtural. 2016. Late season plastic covers affect canopy,microclimate and fruit quality of Autumn King and Red Globe table grapes. HortTechnology. (in press).
C.C. Nelson, Y. Zhang, J.A. Kennedy and S.K. Kurtural. 2016. Applied water and rootstocks affect productivity and anthocyanin composition of Zinfandel in central California. Amer. J. Enol. Vitic. 67:1. (in press)
M. G. Cook, Y. Zhang, C. Nelson, G. Gambetta, J.A. Kennedy and S.K. Kurtural. 2015. Anthocyanin composition of Merlot is ameliorated by light microclimate and irrigation in central California. Amer. J. Enol. Vitic. 66:3 266-278
P. Wilson, D. Archbold, J. Masabni and SK. Kurtural, 2014. Balanced cropping of Vidal blanc (Vitis spp.) improves primary bud cold hardiness and maintains yield and berry composition in warm climate. HortScience 49: 474-480.
SK. Kurtural, LF. Wessner, G Dervishian, 2013. Vegetative Compensation Response of a Procumbent Grapevine (Vitis vinifera L.) Cultivar in Response to Mechanical Canopy Management HortScience 43:1-8 (cover page article)*