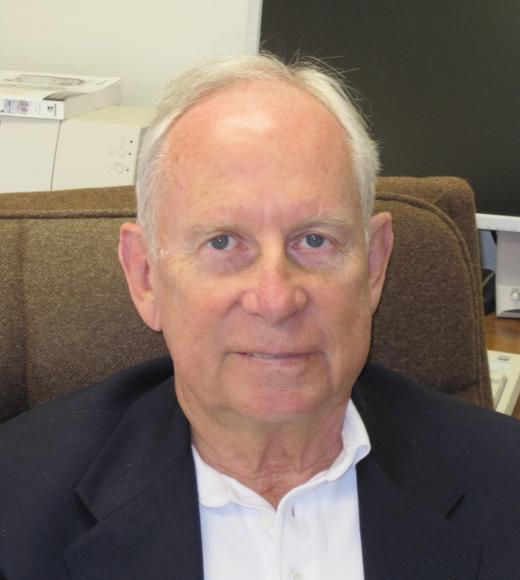 David Ruegg
Position Title

Vice-president and Co-founder
Bio
Mr. Ruegg is the vice-president and co-founder of Rue-Ell Enterprises, a commercial real estate investimment, development and management company established in 1965. Additionally, he is a partner is Ruegg & Ellsworth in Berkeley, California, and the president and founder of Kar Kove Kings, a property management and real estate brokerage.
A member since 1961 of the Berkeley Association of Realtors, Mr. Ruegg is also past president and a current member of the Berkeley Chamber of Commerce, as well as a former director of the California Association of Realtors, the Berkeley YMCA and the Berkeley Reperatory Theater. He is also a member of the Berkeley City Club, the University Club of San Francisco, The Family of San Francisco and the Pacific-Union Club of San Francisco.
Mr. Ruegg received a B.S. in Business Administration from the University of California, Berkeley.