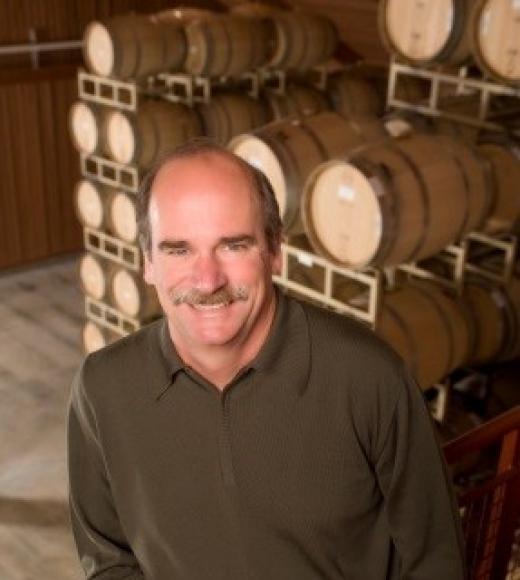 Bruce Cakebread
Position Title

President and Chief Operating Officer
Bio
Bruce Cakebread is President and Chief Operating Officer of Cakebread Cellars since 2002. Bruce first studied Pomology (Tree Fruits) at California Polytechnic University in San Luis Obispo in 1974. When he decided to enter the family business he transferred to the Viticulture and Enology program at the University of California at Davis, where in 1978, he completed his studies in Viticulture and Enology.
After working alongside his father since 1977, Bruce assumed the winemaking role in 1979, overseeing all vineyard operations and winemaking duties until 2002 when he became President and COO.
Bruce is past President of the Napa Valley College Foundation Board in 2012 and 2013, his term as a Board member ended in 2014. He currently serves on the Department of Viticulture and Enology's Executive Leadership Board at UC Davis and the Bush Brothers Board. He is an alternate on the Napa County Flood Control District, is a past member of the Napa Valley Vintner Board from 2008 to 2013 and was the Chairman of the NVV Board in 2010 and 2013.
Bruce and his wife Rosemary live in St Helena California and have two grown children.